Enhancing the  financial printing
It's our mission to enhance the experience of financial printing by providing superior project management and innovative solutions. Whether it's an IPO, M&A deal or special proxy, 2engage has the scale and experience to handle any deal of any size, no matter how complex.
By combining best practices with content produced in a clear and high-impact design, these documents can be compelling instruments that raise brand awareness, ensure stakeholders of business sustainability and increase shareholder participation.
2engage provides expert document conversion and filing services which includes: EDGAR Filings, XBRL and Section 16 Filings
Annual reports, proxy statements, illustration (digital and print), sustainability reports, prospectuses, offering memorandums and mutual funds
We offer a full life cycle eDiscovery process from Collection, early case assessment, processing, hosting, review and production
More than your average financial printer
Effective stakeholder engagement requires going beyond "boilerplate" information. Communications that do not bring clarity to your corporate message and aid in connecting you with stakeholders do not deliver the value needed in today's corporate governance advisory environment. 2engage is at the forefront of providing companies with creative viable solutions for stakeholder communications. Our strategy blends innovative thinking, practical business logic with powerful information design that transforms your communications into elegant, yet simplified media that enhances, connects and delivers your unique brand and message.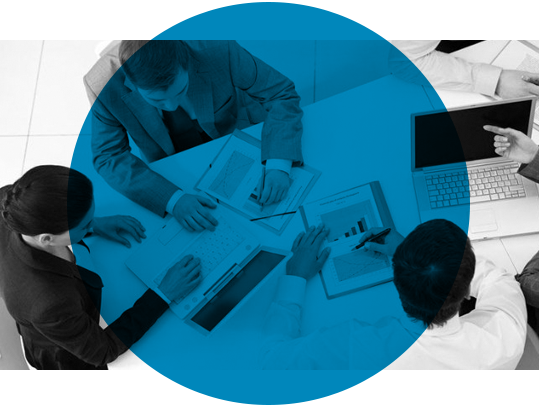 Ready to simplify your experience?