The 2engage corporate governance advisory team is equipped to help clients navigate complex governance challenges and support the development of corporate governance structures and shareholder engagement strategies.
Our services are suitable for publicly-held, private, non-profit corporations and associations. Good governance benefits all stakeholders.
Accessible from an internet browser, our virtual data rooms enable worldwide clients on a 24/7/365 worldwide basis, to accelerate complex, information-intensive business transactions and processes. Our document repositories reduce the time and expenses associated with data distribution, courier, printing and travel and allows for multiple parties and prospective buyers to participate in the due diligence process.
Up, running and engaged in a matter of hours
With 2eDataRooms, your virtual data room can be up and running within two hours and thousands of pages of content can be made available within 24 hours or less. Through the deployment of advanced technology, dedicated customer service and constant development upgrades, 2eDataRooms are a leading provider of VDR solutions.
2eDataRooms – a secure document exchange solution
2engage Financial Media understands the importance of confidentiality. We do not outsource hosting, scanning or any aspect of this vital service. Every step in the process is managed by one of our professionals, and every document remains confidential and secure once received into the custody of our team.
2eDataRooms uses online banking level security in our secure document management solutions, utilizing SSL Encryption and SAS-70 (type II) data centers. We provide the highest level of security for your most sensitive data management and secure document sharing needs.
Access Control. Access and security for all participants is controlled by the client administrator and/or project management team.
Enhanced Communication. The 2eDataRooms allows for multi-level communication between administrators and users.
Superior Service. The Project Management team is available around the clock, seven days a week.
Simplicity. The intuitive user interface that is easy-to-use includes a "favorites" list and at-a-glance icons that show documents reviewed to date.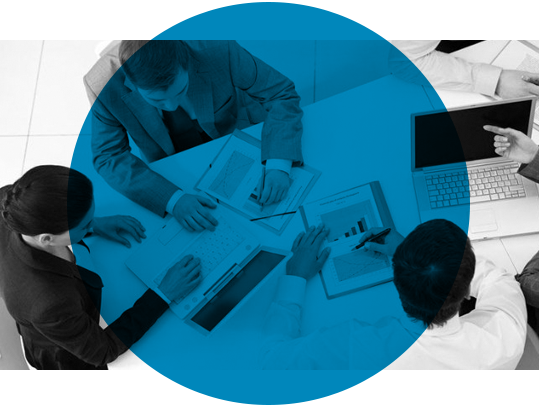 Powerful Features - The 2eDataRooms solution is rich in features and functionality. Below is a brief list of some of our highlights and features.