Enhancing the  financial printing
2engage understands the importance of the annual report, and when used in conjunction with the proxy statement and sustainability reports, it communicates a powerful and consistent message to stakeholders.
From collaborating with clients to ensure document accuracy, to responsiveness in managing content changes,
great customer service isn't just something we deliver, it is the core of our company culture.
We're forward and "creative" thinking"
Our capabilities support cross-border transactions and translation services. We bring a consultative approach to our clients, who benefit from our staff who have been on "both sides of the counter". Our professionals not only have expertise in financial printing, but also corporate and securities law, corporate governance advisory, financial reporting and investor relations. This combination of skills and experience is another added value to you and further differentiates 2engage from your traditional financial printer.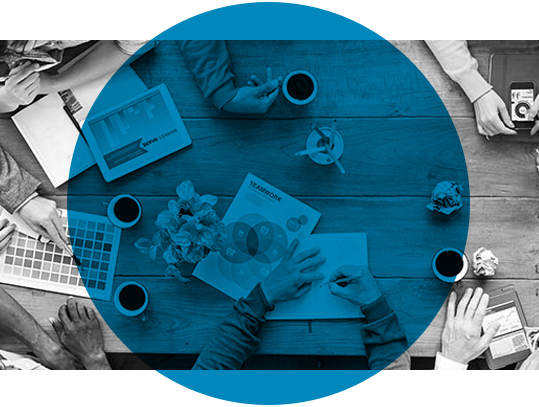 Scalable and Customizable
From offering memorandums to prospectuses, to annual reports and proxy statements, our full suite of capabilities are able to meet your needs.
Ready to simplify your experience?