We are committed to meeting your deadline and exceeding your expectations
We are committed to meeting your deadline, whatever it takes. Our pressroom is capable of running twenty-four hours a day, seven days a week. By "pulling out all the stops," we can achieve a quick turn-around on your project, no matter how large the volume.
Financial and Commercial Print
Our state-of-the art heat-set web press is designed for multi-color, big volume jobs with in-line finishing, including UV lamination and binding. This press can print a 32-page signature with up to a 200-line screen on coated stock. These capabilities mean a high level of quality is maintained, even on large printing projects such as multi-page brochures, catalogs, and financial documents.
Our business is national in scope, specializing in:
Using our cold-set web press, we can print multi-color projects with up to a 64-page signature on uncoated stock for large volume, time-sensitive financial documents, catalogs, books and manuals. With an in-line combination folder and perforation unit, your job comes off the press ready for delivery.
We excel in producing a broad range of complex, sophisticated color print products such as individual annual reports, brochures or a multi-component campaigns.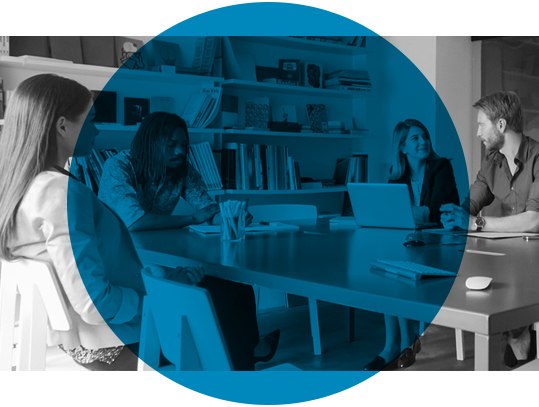 Financial and Commercial Print
Ready to simplify your experience?