Increase your audience's engagement
In today's critical digital landscape, we work with you to develop and customize an integrated reporting strategy that aligns with your business strategy. The results of our collaboration are online and print experiences that captivate your audience while effectively communicating your corporate message.
Our designers, Web developers and project managers work as a collaborative team to deliver scalable solutions—from Web sites to interactive PDFs to fully integrated reports—that deliver visual communications with impact and clarity.
We specialize in providing digital strategy with the stakeholder journey in mind. We tailor our customer-focused technology solutions to your company's unique needs to increase engagement, seize new business opportunity, while reducing cost.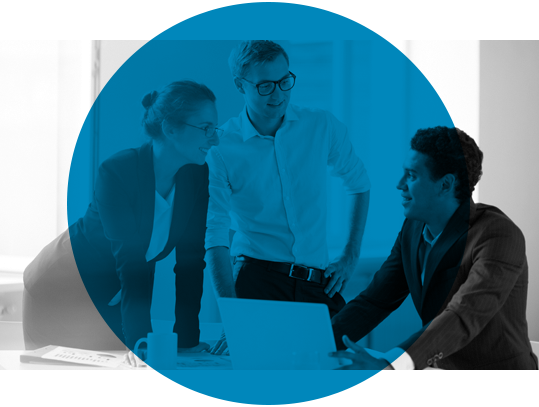 Our services include digital strategy, UX research and visual design, and integrated marketing management.
Ready to simplify your experience?